Manufacturing Services in Singapore and Southeast Asia
A broad portfolio of reputable manufacturers with a wide range of capabilities
Our Manufacturing Partners
Our Stengths
To help our customers streamline their supply chain, reduce cost and capitalize on the newest technologies.
MANUFACTURING IN SINGAPORE AND NEIGHBORING COUNTRIES
Quality and Dependability
Singapore is an island city state located on the southern tip of the Malaysian peninsula. Independent since 1965, Singapore is an unimaginable success story, boasting one of the most open, least corrupt and and pro-business economies in the world.
The rest of Southeast Asia is comprised of 10 countries situated south of China and east of India. What is called "mainland" are the countries on the Asian continent: Burma, Thailand, Laos, Cambodia and Vietnam. The "islands" include Malaysia, Singapore, Indonesia, the Philippines and Brunei.
FREE TRADE AGREEMENTS
Reducing Trade Barriers
Singapore signed a Free Trade Agreement with the USA in 2003 and despite its small size, it is currently the fifteenth-largest trading partner of the United States.
The United States has a robust trade and investment relationship with the ten countries that comprise the Association of Southeast Asian Nations (ASEAN). These countries are collectively the United States' fourth-largest trading partner and together represent a market with a population of more than 600 million people.
INTELLECTUAL PROPERTY PROTECTION
Safe Choice
Intellectual Property (IP) has become an increasingly important component of doing business in a more global economy.
Singapore is a leader in enforcing IP protection laws to protect investments in innovation and is on track to become Asia's Intellectual Property Hub.
Our Capabilities
To identify Singaporean suppliers with manufacturing in Singapore and/or Southeast Asia who can offer unique capabilities, know-how or services supported by an aggressive pricing strategy. We call them the "hidden gems"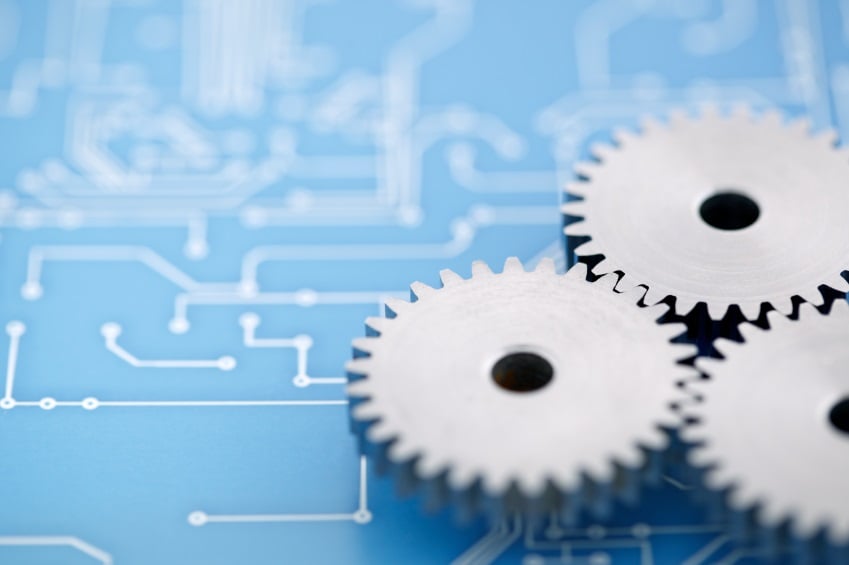 Design and Engineering
We assist our customers with the design of their new products to accelerate time-to-market, reduce costs, improve quality and minimize waste.
Our engineering services include tooling design and production, process optimization, fast prototyping, testing, New Product Introduction (NPI), failure analysis and reliability
Electronic Manufacturing Services
Our manufacturing services range from simple component assembly to more complex sub-assemblies including electronics, plastic and metallized plastic, HMI, lighting, cabling and connectors.
Check out our capabilities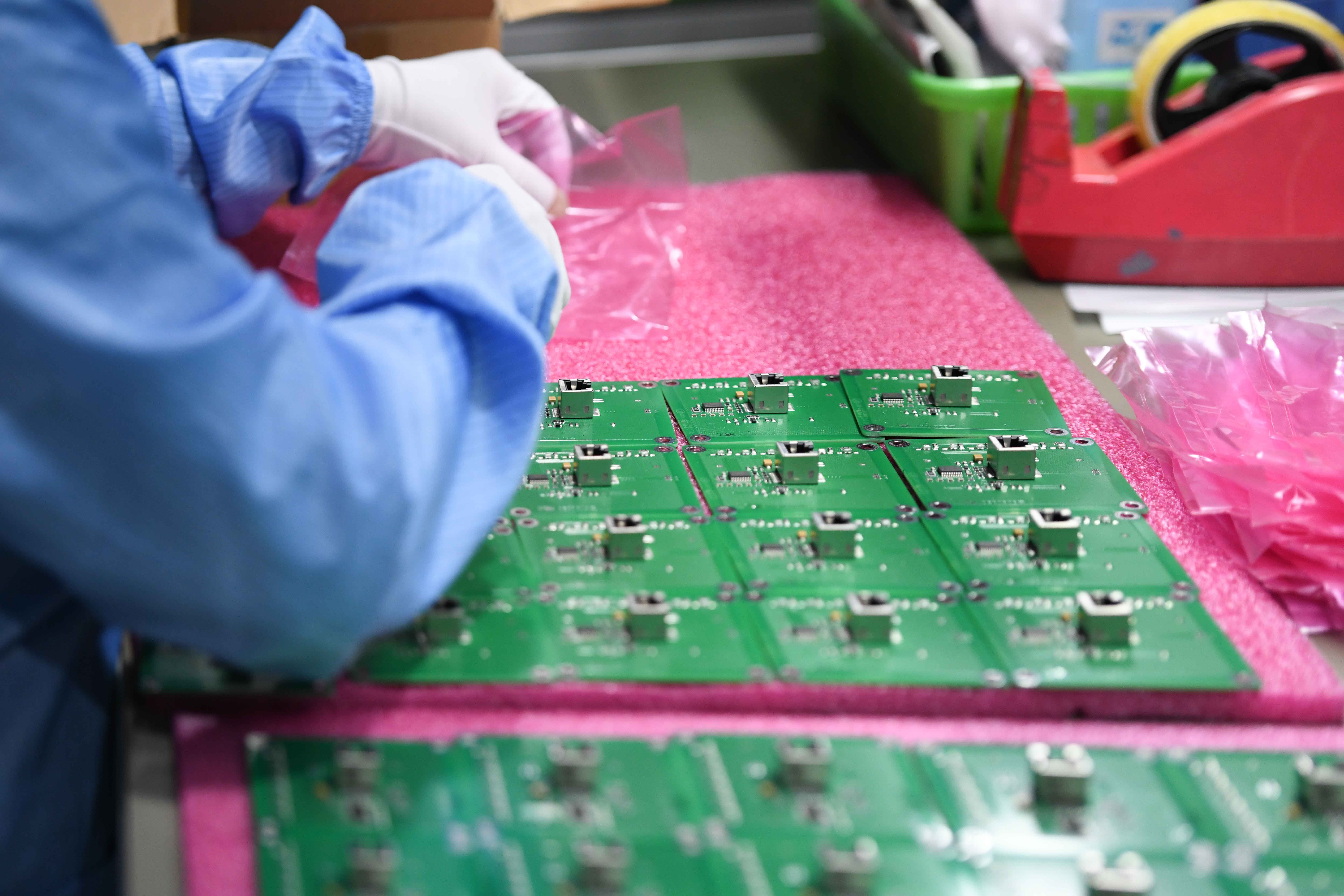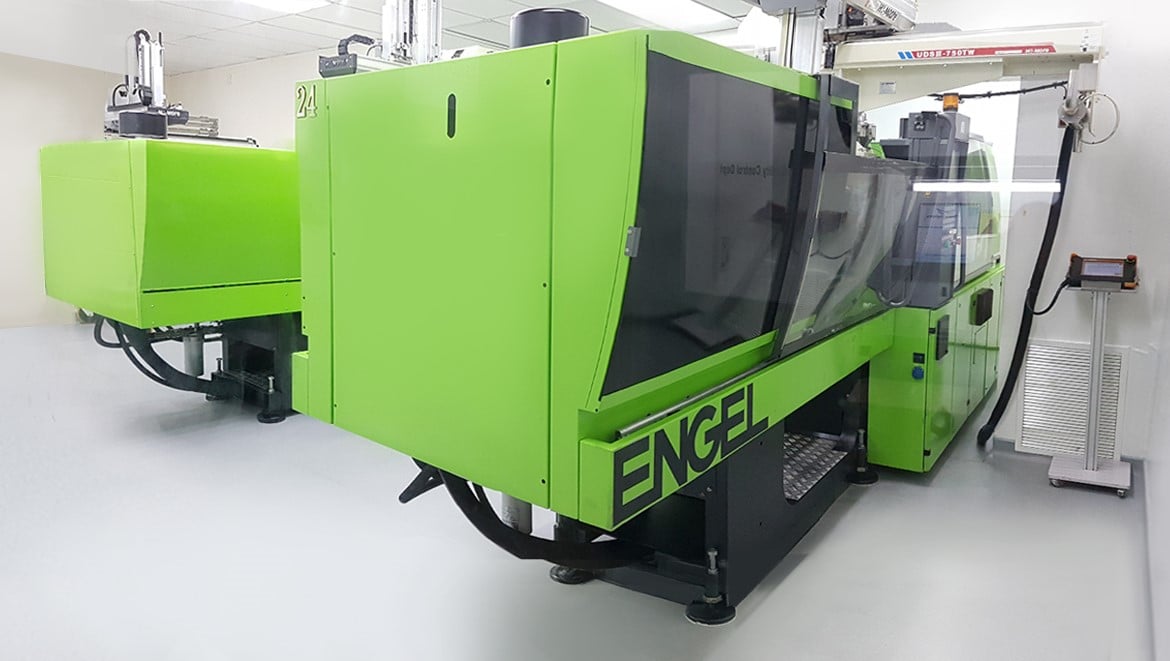 Plastic Injection Molding
Our plastic injection molding machines range from 20 to 1300 tons. Many are automated and use robotic systems to maximize efficiencies and ensure zero defects.
The resin is one of the most important constituents of the injection molding process and we offer all types from commodity to engineered grades, high temperature to filled materials.
Precision Machining
Our process involves cutting, milling, turning, grinding and electrical discharge machining (EDM)
It is performed using Computer Numerical Control (CNC) equipment.
Our precision machinists work with a variety of metals such as stainless steel, aluminum alloys, brass, bronze, high nickel alloy, Inconel, titanium…or plastics including Delrin, Nylon, Peek, polypropylene, polycarbonate, PPS, Torlon or Vespel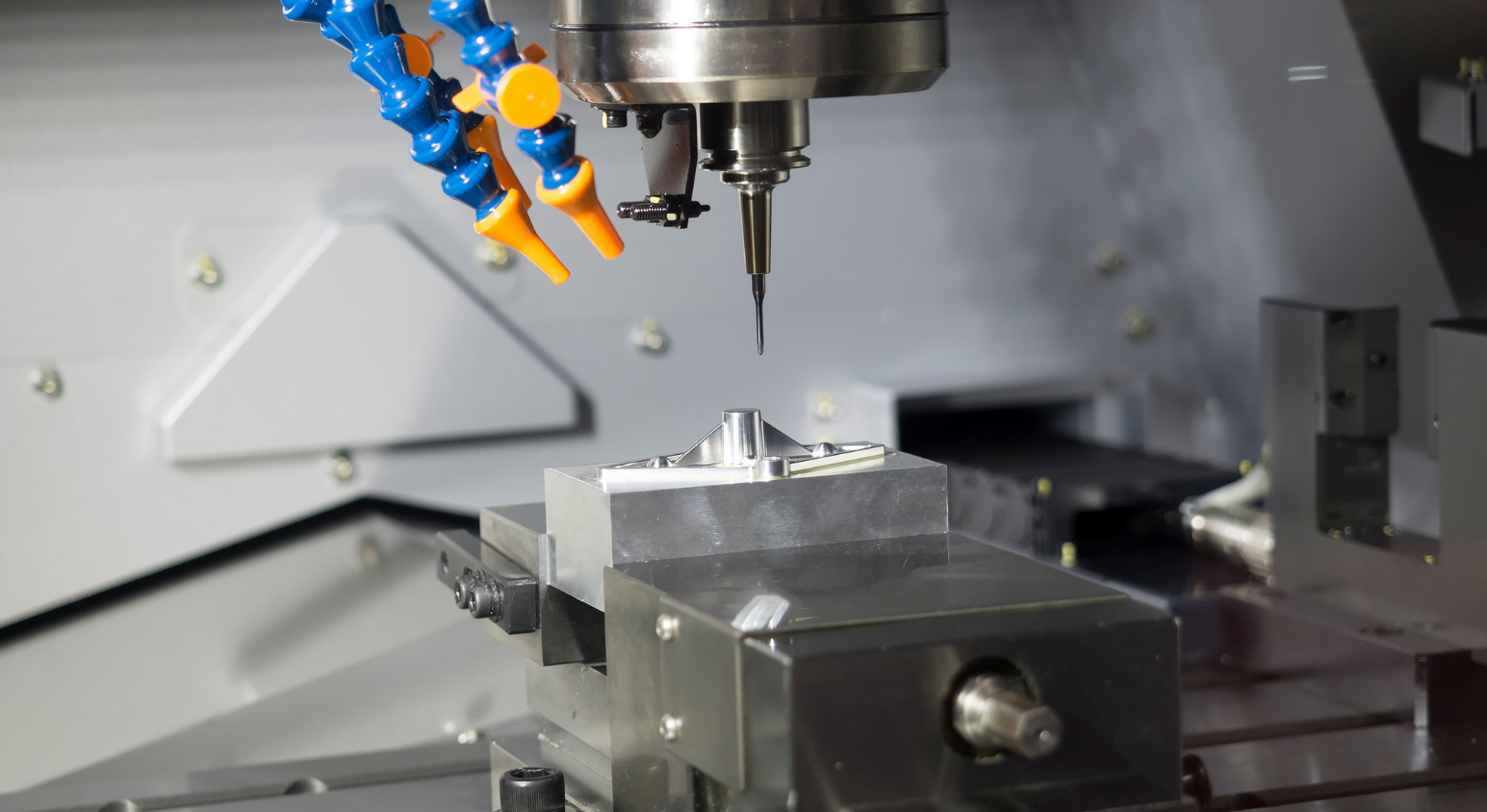 "We aim at matching Southeast Asia manufacturers with US businesses that seek to diversify their supply chain away from China"
Contact us
2 Tukang Innovation Groce, Singapore 618305 / PO Box 1636, Wolfeboro, NH 03894 USA