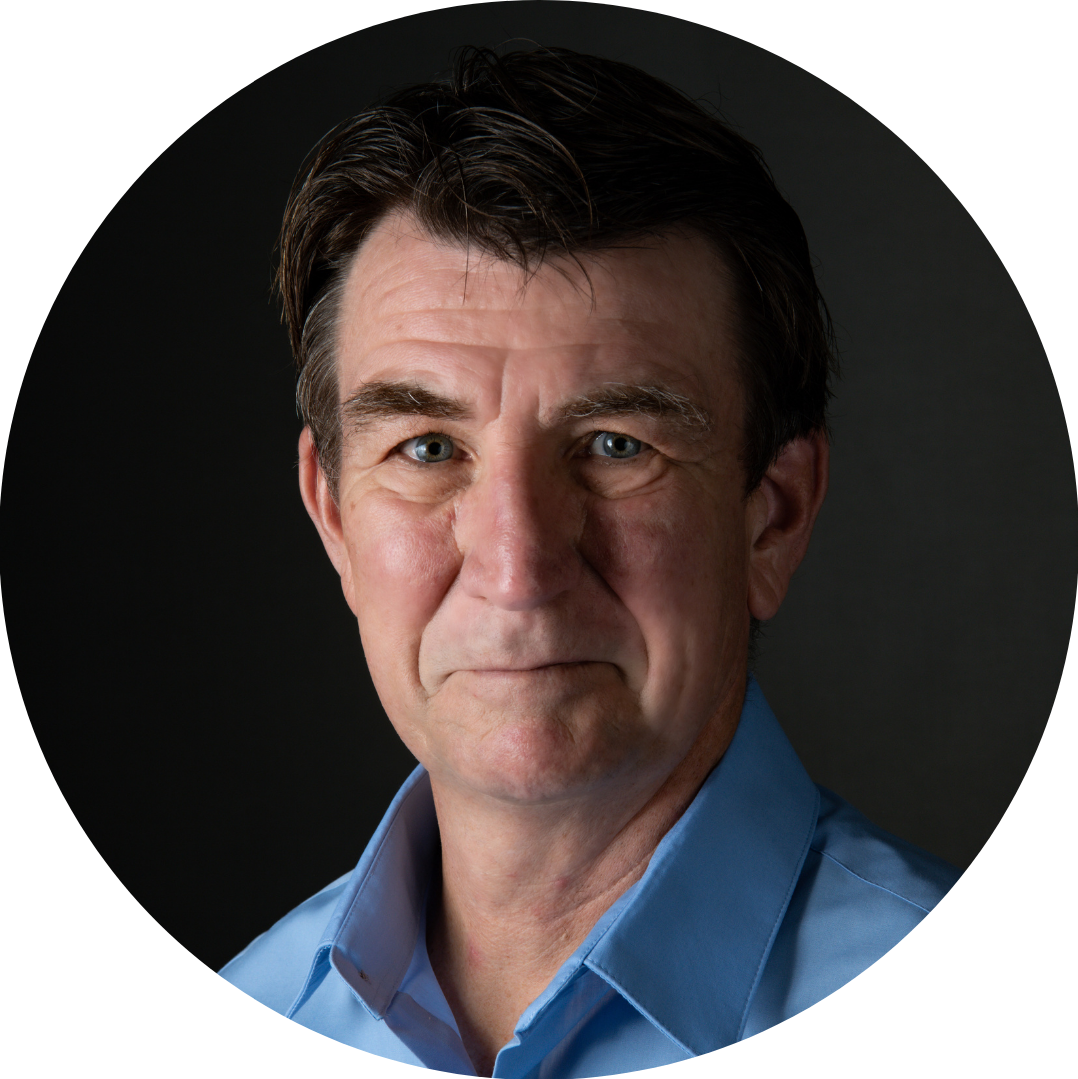 Pascal Delloue
Founder and CEO
Pascal Delloue started Kusu to help US and European companies find reliable manufacturers outside of China.
Pascal brings decades of experience setting up manufacturing operations in all corners of the world, including Eastern Europe (Bulgaria and Czech Republic), USA (Massachusetts and California), Mexico, China and Singapore.
His expertise covers a diverse range of industries, from Smartcard & Payment systems, to Consumer Electronics, Automotive, Medical and Industrial.
At the moment Pascal shares his time between New England and Singapore and never misses an opportunity to combine his passion for Polynesian canoeing with his business travels.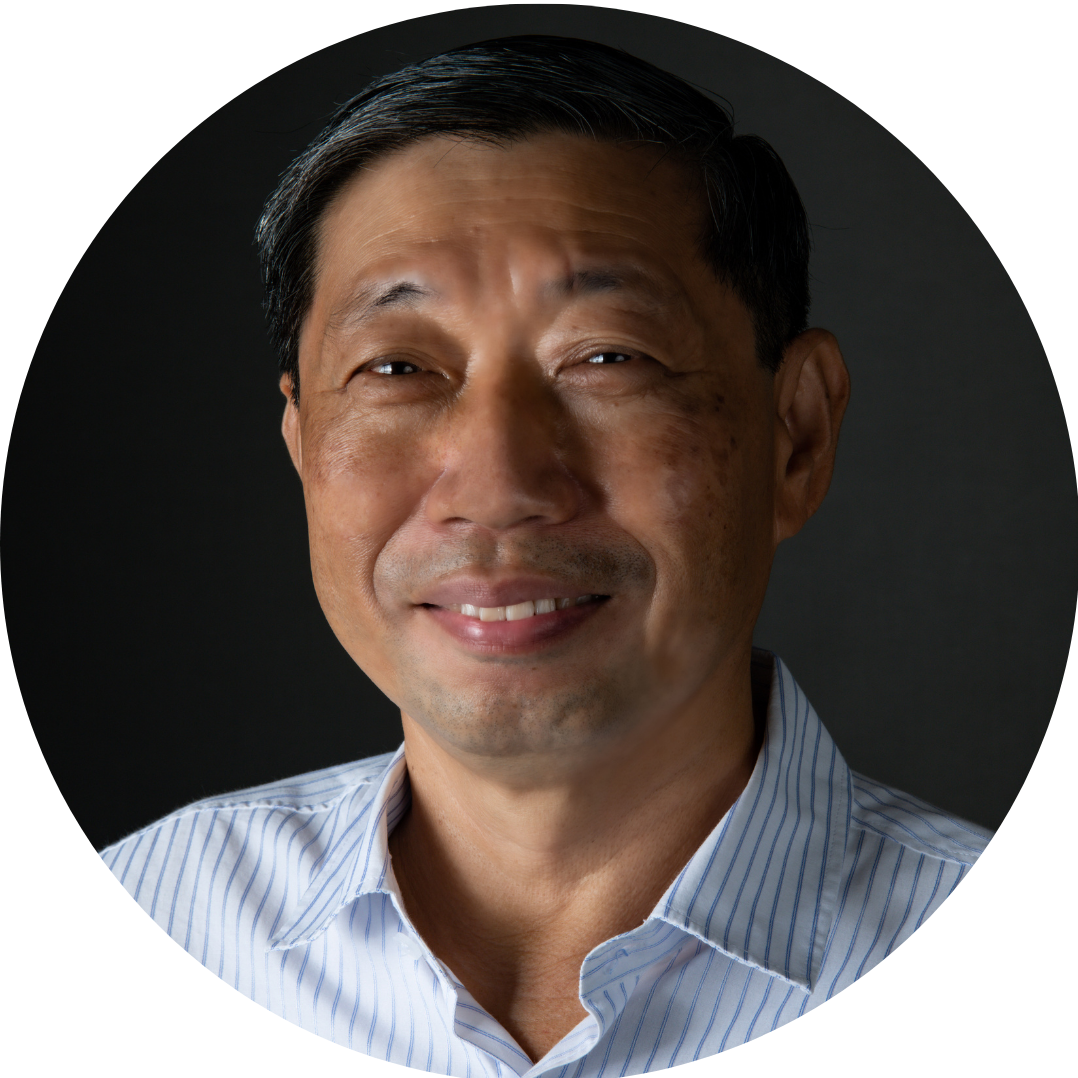 Shang Jiun Wong
Director of Operations
As Operations Director, Shang Jiun Wong currently oversees Kusu's operations in Southeast Asia and is responsible for growing the range of manufacturing services. SJ is currently based in Singapore and has worked extensively throughout Asia in countries as diverse as Singapore, Malaysia, China, Australia and New Zealand.
Throughout his career, SJ has worked for a range of companies, including Matsushita, Philips, GE, Western Digital, Seagate and Ferrotec. He brings years of experience in engineering, quality control, reliability testing, product development, R&D and manufacturing relocation.
In his free time, SJ enjoys staying active by playing badminton, gardening and doing some home improvements.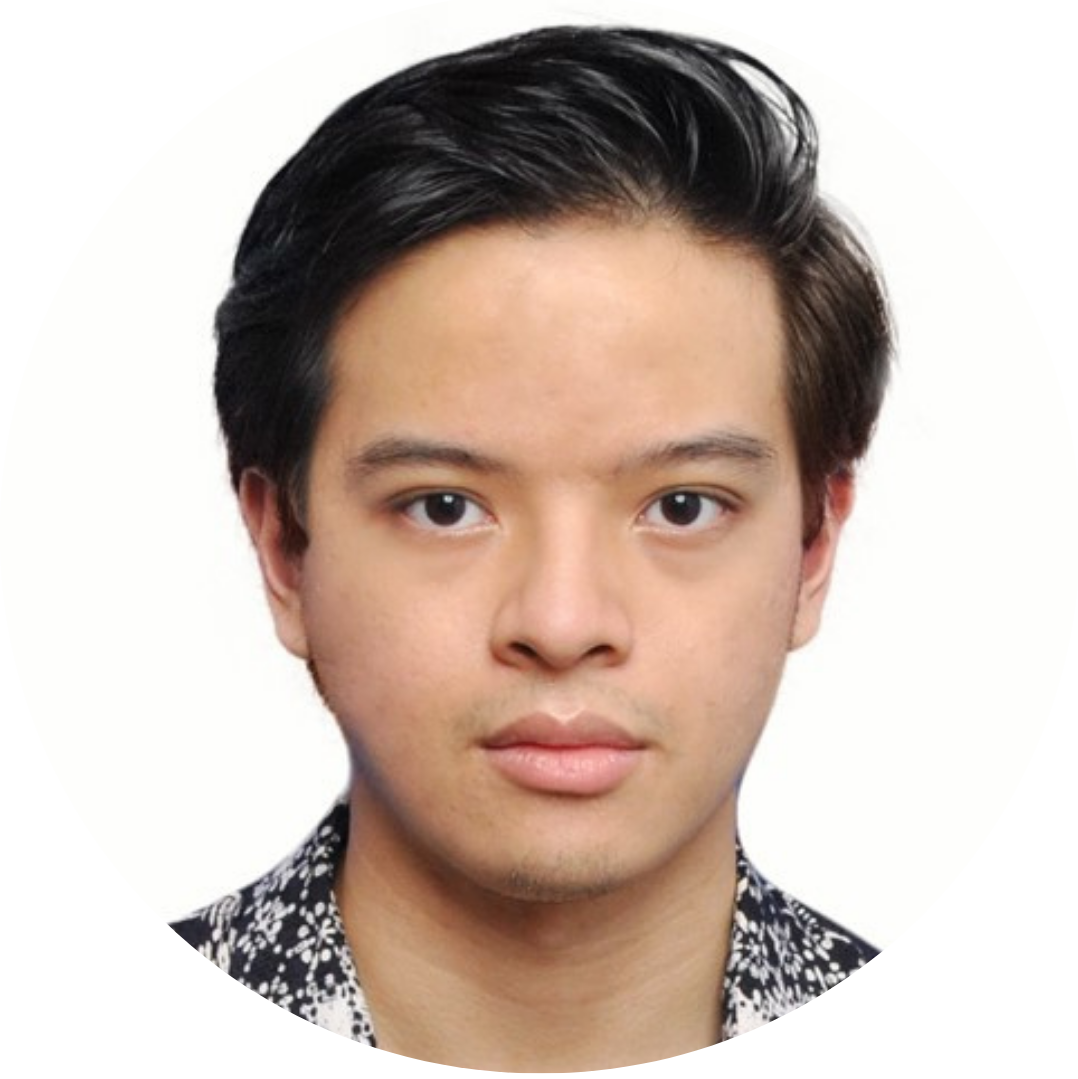 Dzaky Naradichiantama
Content Marketing Spec.
Dzaky Naradichiantama is the Content Marketing Specialist at Kusu. As the company's primary writer, he's responsible for researching and writing articles to help educate our audience on a variety of topics.
Born in Bethesda, Maryland, Dzaky has lived all over the world, from the United States to Indonesia, and now the United Kingdom. While doing his BA in the UK, he specialised in geopolitics, international political economy, and industrial development.
Thereafter he worked as a Research Assistant at the Centre for Strategic and International Studies Indonesia (CSIS Indonesia), a renowned Think Tank based in Jakarta focused on international, economic, and socio-political affairs in Indonesia and the wider Indo-Pacific.
Dzaky is currently pursuing an MSc in Public Policy at University College London. In his time off, Dzaky enjoys writing, watching films, and playing video games. He especially enjoys a good sci-fi series on a rainy night after a long day.