Our Manufacturing Partners
Manufacturing in Singapore and/or Southeast Asia with unique capabilities, know-how or services supported by an aggressive pricing strategy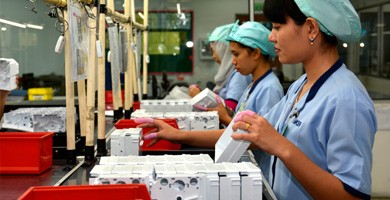 Giken Sakata (S) Limited
Giken Sakata (S) Limited has built a name for itself around the world as an integrated contract manufacturer. Since 1979, the headquarters is located in Singapore with manufacturing factories strategically located in Singapore, Batam (Indonesia) and Changzhou (China).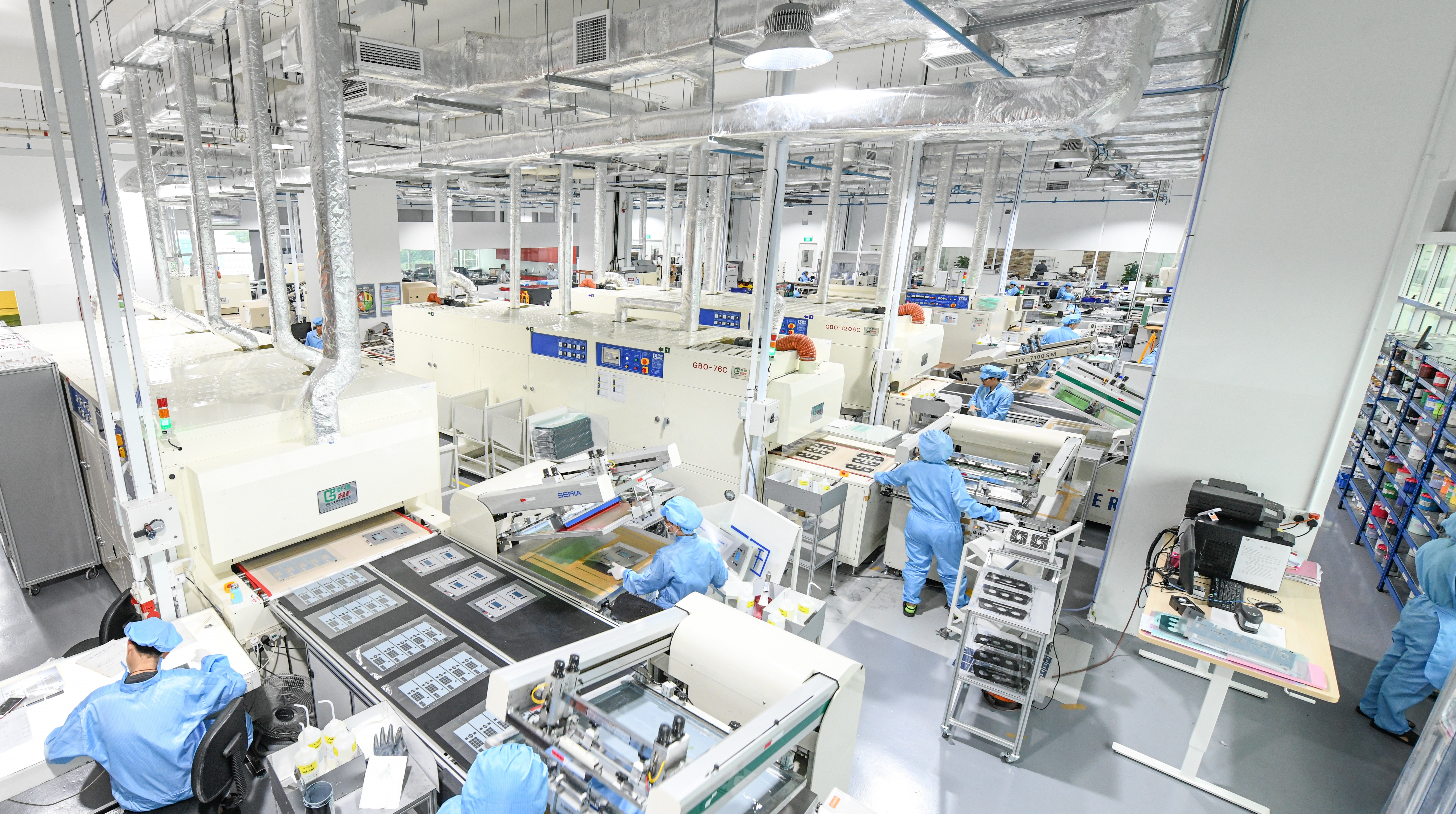 Central Midori Int'l Pte Ltd
Founded in Singapore in 1989 with the transfer of technology from Japan, CMI is recognized in South East Asia for its expertise in Flexible Printed Electronic.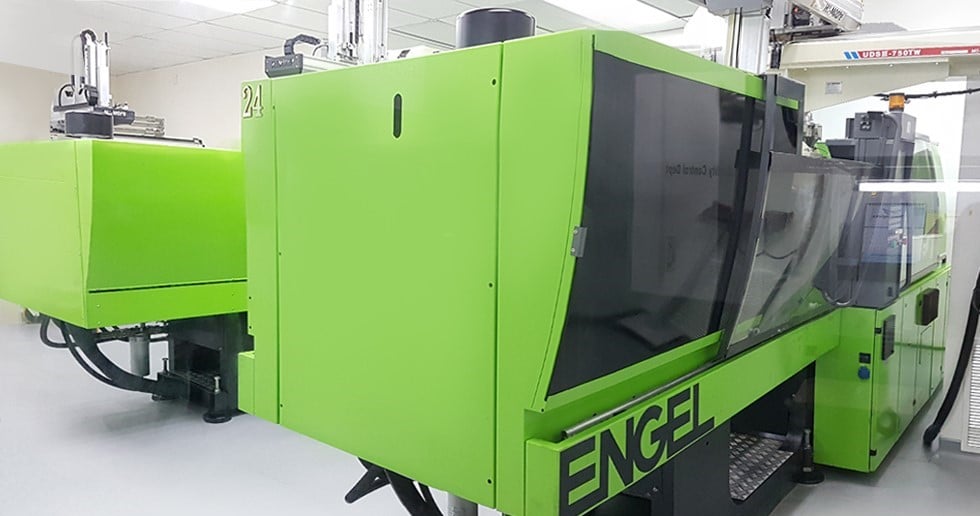 Racer Technology Pte Ltd
Racer Technology is one of the global leading OEM/OBM manufacturer.
It offers customized production from design, manufacturing and final assembly through systemic understanding of the requirements and target feasibility experiments...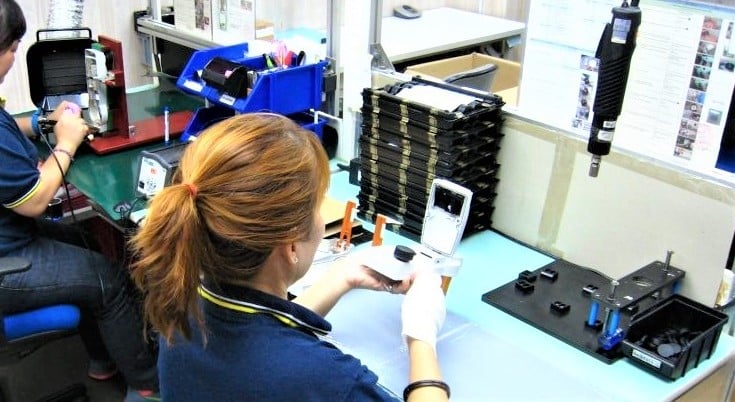 Watson E.P. Industries Pte Ltd
Established in 1977, Watson EP provides ODM and OEM contract manufacturing services for a wide range of applications.
It provides innovative, reliable and cost effective solutions to meet and exceed customer needs...
MFS Technology (S) Pte Ltd
MFS is an innovative leader and pioneer of printed circuit solutions with more than 30 years of proven experience in design, lean manufacturing and quality excellence.
The company offers a comprehensive range of products from flexible, rigid and rigidflex PCBs...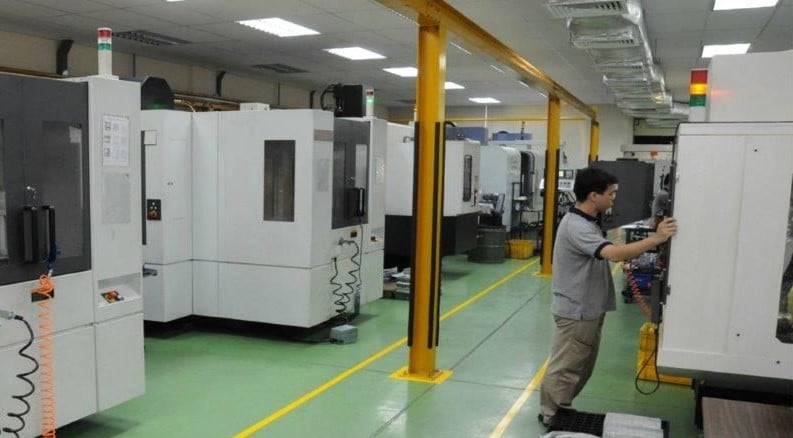 Shine Precision Engineering Pte Ltd
Shine has a long and rich history in precision engineering.
The company started from a single machine job shop and rapidly evolved into an advanced engineering and manufacturing business, complete with state-of-the-art manufacturing and...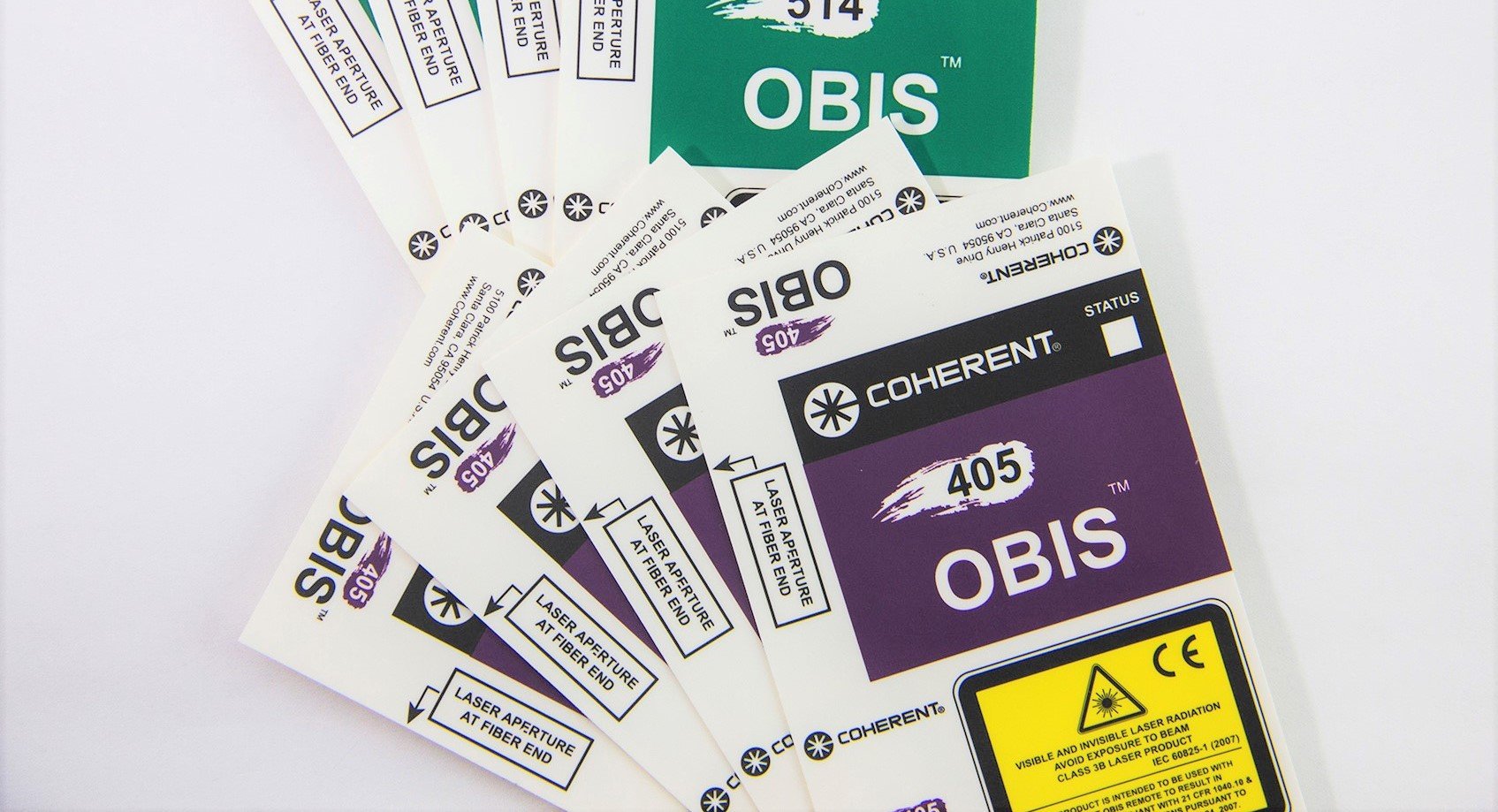 Honsen Printing Industries Pte Ltd
Founded in 1995 with humble beginnings of only 5 staff, Honsen Printing Industries Pte Ltd (Honsen) has emerged as a leading printer in the region offering one of the most comprehensive printing and converting services to customers across a spectrum of industries...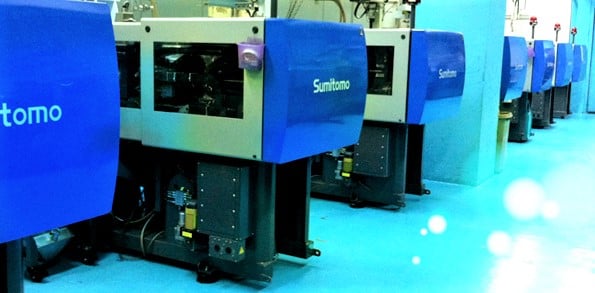 TNC Optics & Technologies Pte Ltd
TNC was established in Singapore in 2000 as a precision and micro-molding plastics manufacturer.

The company expertise focuses on molding processes primarily for optic lens but also for gears and connectors.