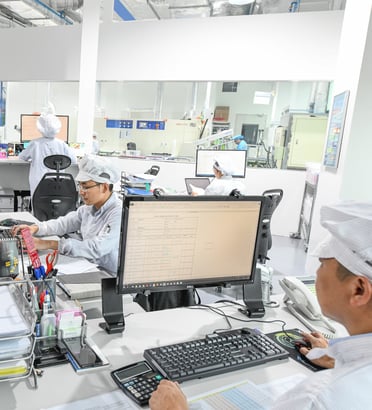 Industrial Design
By understanding your market and the technology capabilities, your objectives and your budget, we design your products for optimal performance and brand recognition.
Mechanical Design
Using our expertise in physics, mathematics and material science, our mechanical engineering will help to transform your ideas into manufacturable products. Our mechanical designers use the best design software and follow industry standards and best practices to deliver the best results.
Electronic Design
Our engineers understand the unique electronic design challenges in a variety of sectors. Whether it is hardware or software, a single electronic circuit board or an entire system, we have the experience and resources to make your project a success. We are committed to providing high quality design and bringing your project in on time and within your budget.
Design For Manufacturing
In the early stages of a new product development, many customers do not have the expertise to optimize their designs. And because minor changes to the design may have tremendous implications on product manufacturability, we are here to help you make the right decisions in the initial phase.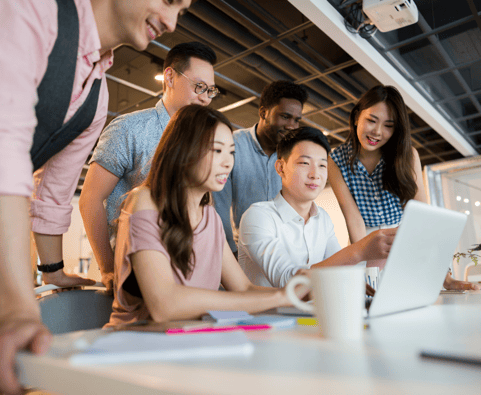 Product Development
We believe that Product Development is about creativity, cross disciplinary teams, focus and speed.




Our development team is dedicated to optimizing existing design for better manufacturability (DFM) and enhancing new product performance with minimum increase in costs.




Above all our team helps customer win new projects.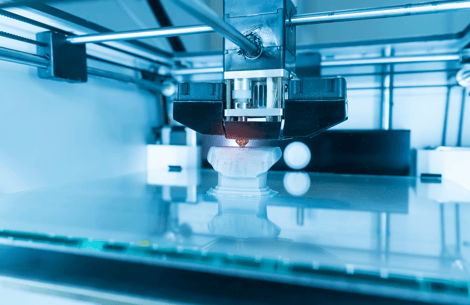 Prototyping
We employ the lean startup methodology to develop products by iterating on design followed by prototyping.

Our prototype shops use digital processes with dedicated resources to build proof-of-concept prototypes in record time.

Our engineers are among the most experienced and skilled engineers in the industry