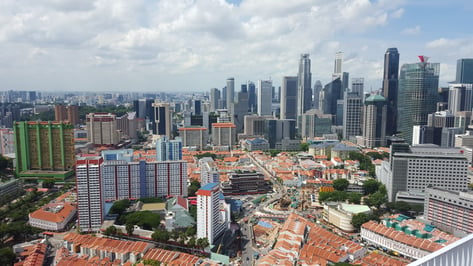 Our Mission
Kusu's mission is to help US companies reduce risks and diversify their supply chain in Singapore and Southeast Asia. We started this venture after receiving countless requests about finding reliable manufacturers outside of China.
Our Story
We have been helping US businesses realign their supply chain away from China by offering a broad range of manufacturing services in Singapore and Southeast Asia, such as injection molding, plastic metallization, electronic contract manufacturing, printed electronic and precision machining.
Kusu has offices in New Hampshire and Singapore where our team continuously works to identify better manufacturing services.